Mini University, Inc. Home Office
115 Harbert Drive
Beavercreek, Ohio 45440
Toll Free: (877) 429.9400
Phone: (937) 426.1414
Fax: (937) 426.5650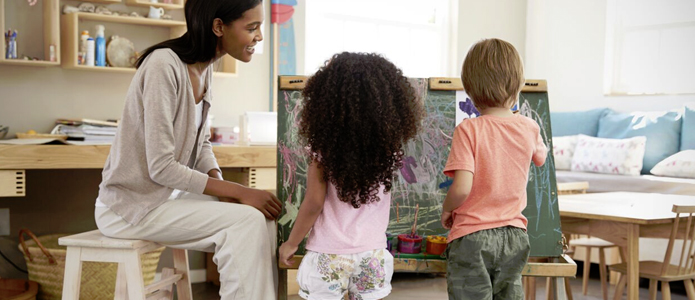 Communication between parents, teachers, and center leaders is absolutely vital to the success of each of our programs, and we take it very seriously. The Procare Family Engagement App is technology that allows us to share with you photos of your child, updates during the day, and reminders for upcoming center events in real time while also keeping information completely secure and private. Here are just a few of the features of this technology:
Receive photos, videos, and notes by email
Download or share photos and videos of your children
Receive emergency alerts by text message
The Procare Family Engagement App allows us to not just meet but exceed state licensing requirements to keep you informed, ensure your child is safe, and provide you with a connection to your child throughout the day. We are excited to have this technology at every center and in every classroom, so ask us more about it during a tour or visit ProcareConnect.com!