Mini University Home Office
115 Harbert Drive
Dayton, Ohio 45440
Phone: (937) 426.1414
Fax: (937) 429.9400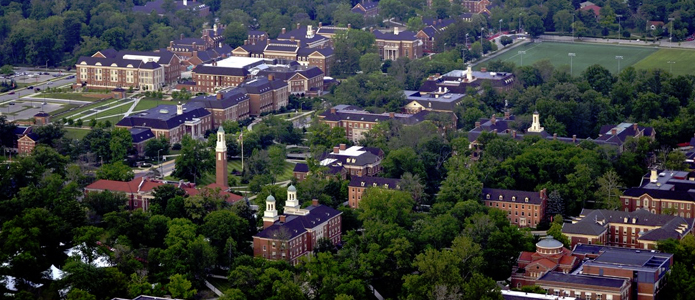 Registration Form:
If you have recently toured our center and have decided to join the Mini U Family, we're so glad Mini U was the right fit for you and your child.  Please download, fill out and save the following file you your computer: Registration Form.  Use the submission form at the bottom of this page to send us your Registration Form, and be sure to select the center of your choice before hitting "Send".  Once your form is submitted, please call the center to pay your registration fee, and we will contact you for a paperwork due date and your child's first day!
Enrollment Forms:
If you have received a call from one of our centers that your child has been accepted into one of our 5-Star rated programs, welcome!  We are so excited to add you and your child to the Mini U Family.  Once you know your child's start date and classroom assignment, we will need you to fill out and sign a few forms for us.  These forms are:  
Child Enrollment and Health Form
Child Enrollment Health Information Addendum
Medical Statement (please include a copy of your child's vaccination records)
Assessment Plan & Confidentiality Policy
Addendum to Financial Policies (For Publicly Funded Families Only)
The Ohio Department of Education has awarded Early Childhood Education grants to a small number of high quality preschools, and Mini University is one of them. Also known as Kindergarten Prep Scholarships, they are available at all our Dayton location programs. The scholarship provides up to $400 per month toward the tuition of your Preschooler, and for publicly funded families, up to $400 per month toward the total family co-pay. It is awarded based on annual family income according to the current Federal Poverty Guidelines, and the scholarship dates run from August to July of the next year. Your child must be 4 years old by September 30 of the current year to participate. To learn more, read the linked FAQ or ask your center's Director. The application packet is also linked below, so fill one out today!
Kindergarten Prep Scholarship Packet
Kindergarten Prep Scholarship FAQ
Please read and fill out these forms carefully.  We will need each form to be returned to the Front Office at your child's center before your child's first day.  With these forms, please be sure to include:
A copy of your child's Birth Certificate
A copy of Pay Stubs and Tax Returns
A copy of your Insurance Card