FAQs – Funding & Scholarships
Mini University, Inc. Home Office
115 Harbert Drive
Beavercreek, Ohio 45440
Toll Free: (877) 429.9400
Phone: (937) 426.1414
Fax: (937) 426.5650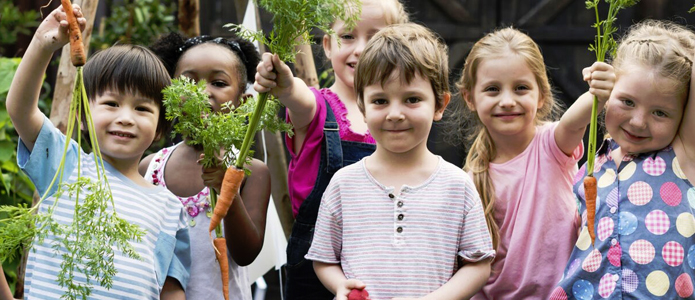 What is an ODE Scholarship?
The Ohio Department of Education (ODE) has awarded a grant to a small number of high quality preschools, including Mini University. We call these Kindergarten Prep Scholarships, and they provide part time preschool to eligible families. Kindergarten Prep scholarships are available at all Mini University Dayton locations.
Who can qualify for an ODE scholarship?
Children who are 4 years old by Sept. 30, 2018 (and not 5 years old) with family annual income below 200% of the federal poverty level (FPL). Preference will be given to families residing in Dayton and Fairborn City School Districts.
What are the ODE scholarship dates?
August 13, 2018 – May 24, 2019
Kindergarten Prep is not offered when the center is closed. Call the center during local snow delays to see if Preschool is available.
How do I apply for an ODE scholarship?
Complete the Kindergarten Prep Scholarship Application and return to Mini University quickly so we can confirm eligibility.
Does everyone qualify for ODE funding?
No, families may not be on public funding or over 200% FPL.
What is the value of an ODE scholarship?
$500/month
8:30am – 11:30am minimum attendance.  $500 credit is applied to the 5HD or 5FD tuition charges.

What is Preschool Promise?
The 2018-19 Preschool Promise is open to all Montgomery County families with 4-year-olds, regardless of the family's income. Need-based Tuition Assistance is available by applying at Preschool Promise. The child must reside in the City of Dayton or Montgomery County for the entire time he or she is receiving Tuition Assistance. Additional information available at www.PreschoolPromise.org
What are the Preschool Promise dates?
August 13, 2018 – July 31, 2019
Available at Sinclair, Montgomery County & Miami Valley Hospital Mini University locations.
When can I apply for Pre-K Funding?
TODAY! 
Preschool Promise Funding is limited and ODE Funding is finalized by September 1.  All Pre-K spaces will fill quickly, so don't delay. Funding is awarded on a first come, first serve basis.
Can I combine multiple funding sources for even lower tuition?
Yes! See the flow chart on reverse to see various funding options that may be are available to your family.
What is Mini University's Pre-K Attendance Policy?
All Pre-K children must be at school no later than 8:30 AM every day. If a child is going to be absent for any reason, the parent must call the office or log in to Tadpoles to report the absence.
What else do I need to do to enroll for preschool?
Submit the completed registration paperwork, including a medical from your child's doctor.  A Financial Statement is prepared for you to sign, and you are Ready to Enroll for your child's given start date!